Share feedback
Thanks for sharing your feedback!
Create your first text box!
1. Open the app dashboard and click the button "Create Textbox".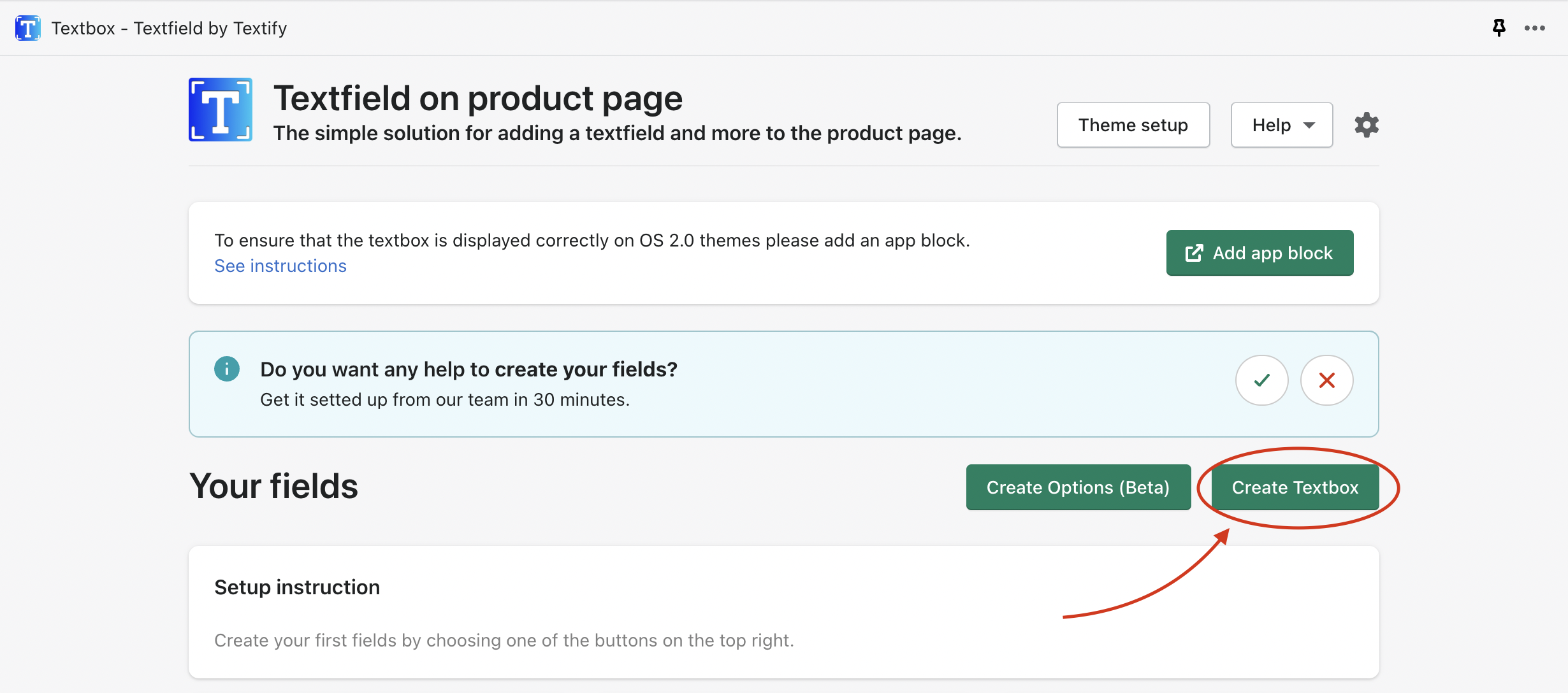 2. Give your text box a unique name.
This name will also be visible in the cart and checkout.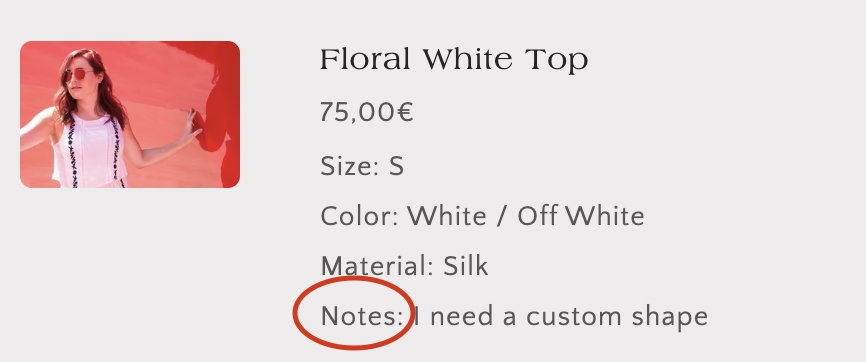 3. Define the main settings of your text box.
Choose between single line and multi line text fields.
Give your text box a heading and define font size and allowed inputs.
After that you can colorize your field according to your theme style.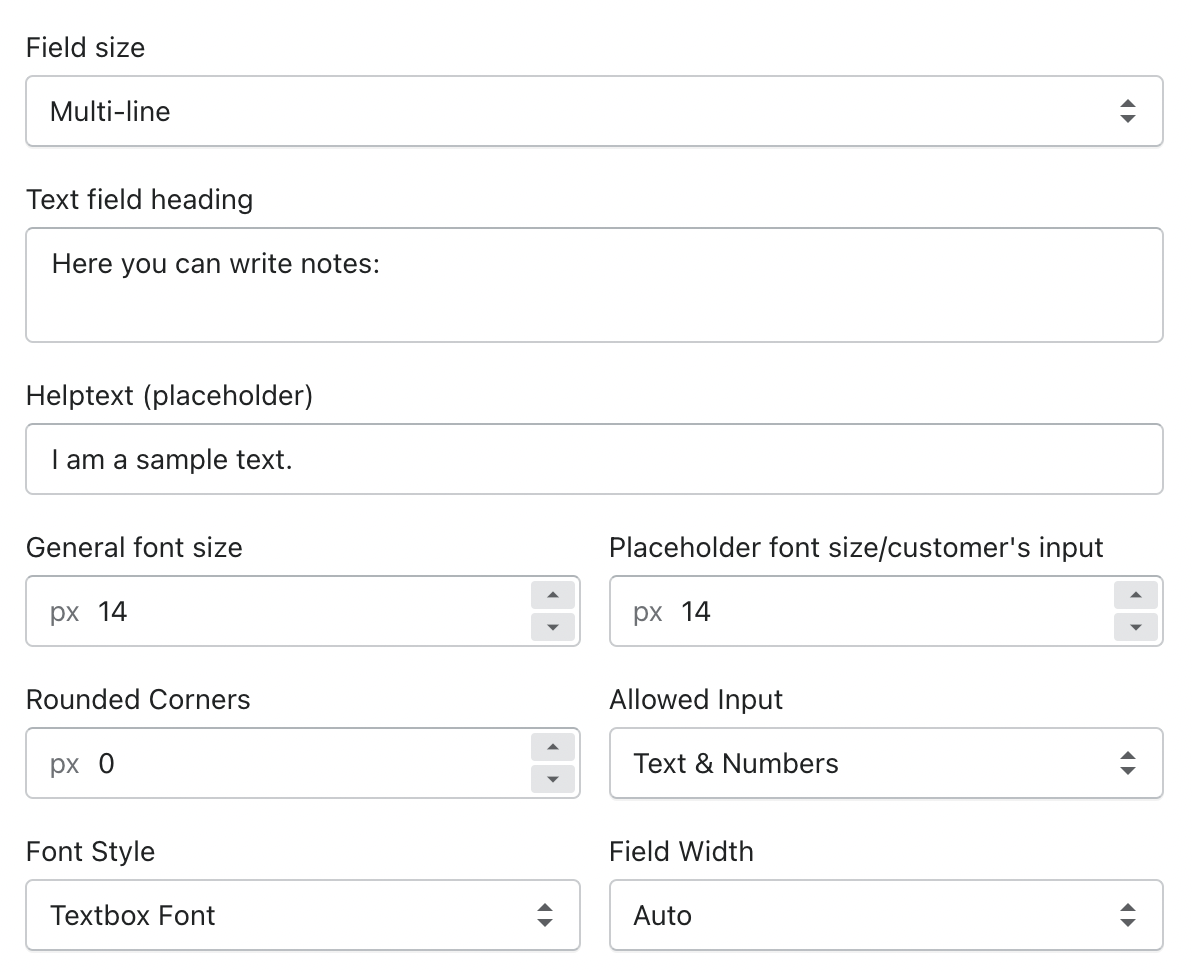 4. Make advanced settings to fit your needs.
Enable features like maximum input length, price add-ons and translations.
You can turn on the features you need.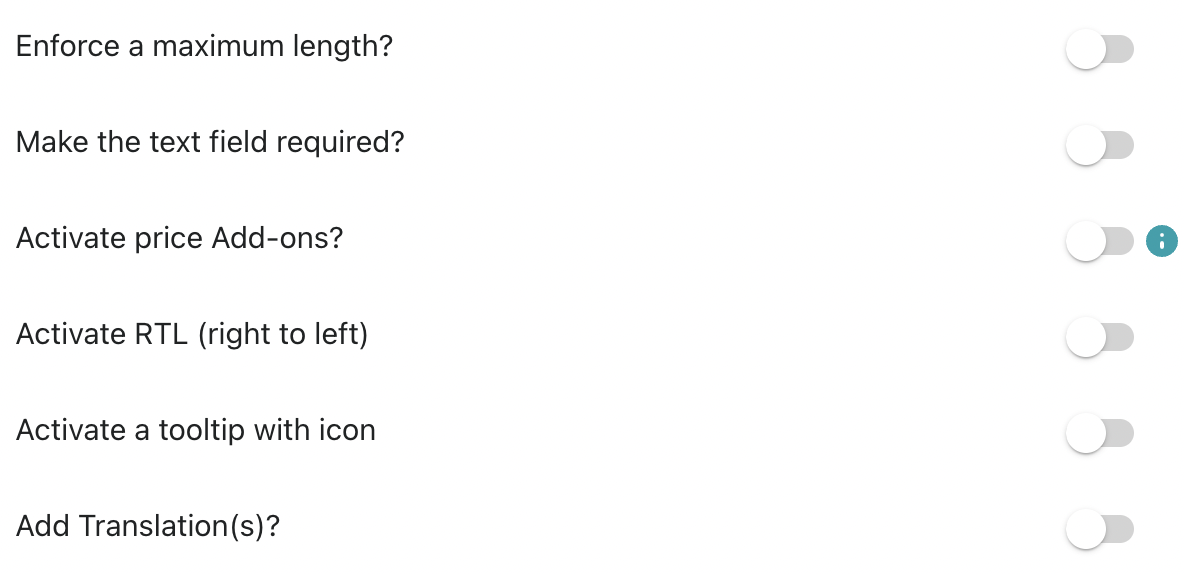 5. Decide on which products you want to display the text box.
In my case I want to display the text box on all products and variants in the store.
So I can choose the default settings.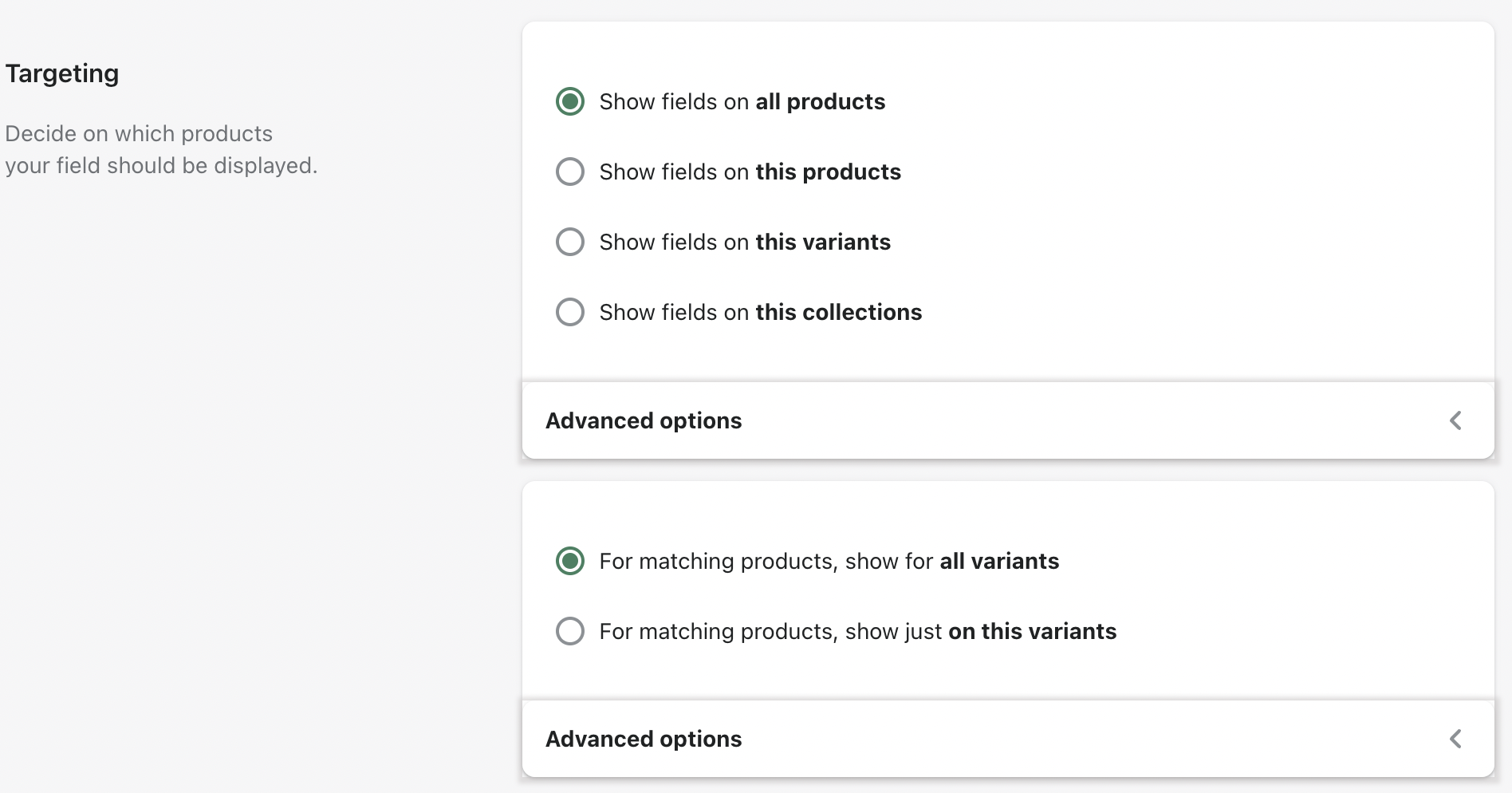 Note: Choose the advanced option just if you are very familiar with your online store.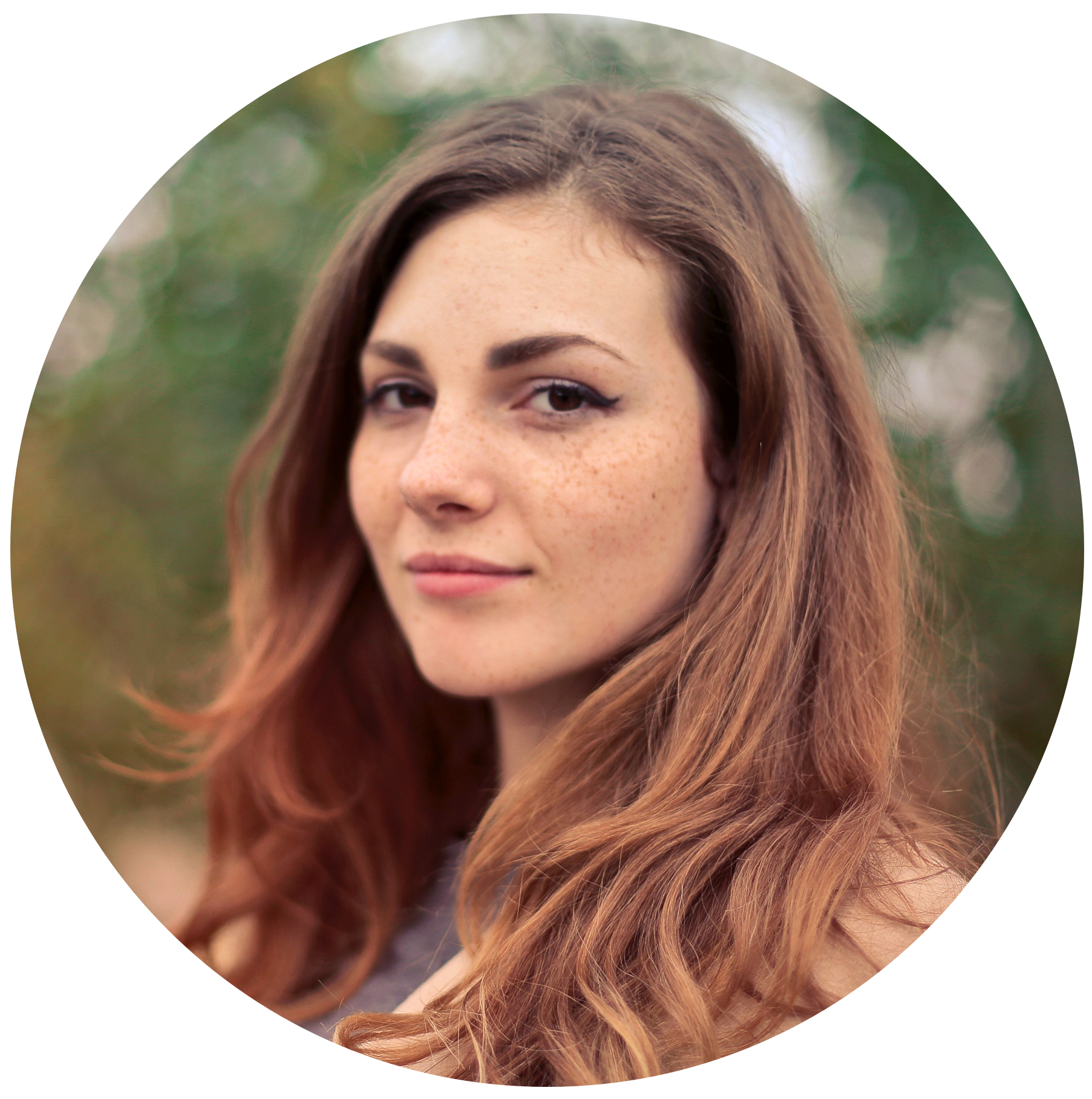 You need help with the Setup?
🛠 Use this form: Contact Support
---
Was this article helpful?
---
What's Next