File is not displayed in the cart
---
Share feedback
Thanks for sharing your feedback!
The file is not visible on the cart page?
This could be the reason for it:
Using an unsupported Theme (external Themes not from Shopify)
Using an old theme which is outdated
Using a custom add to cart button
Using multiple Apps on the product page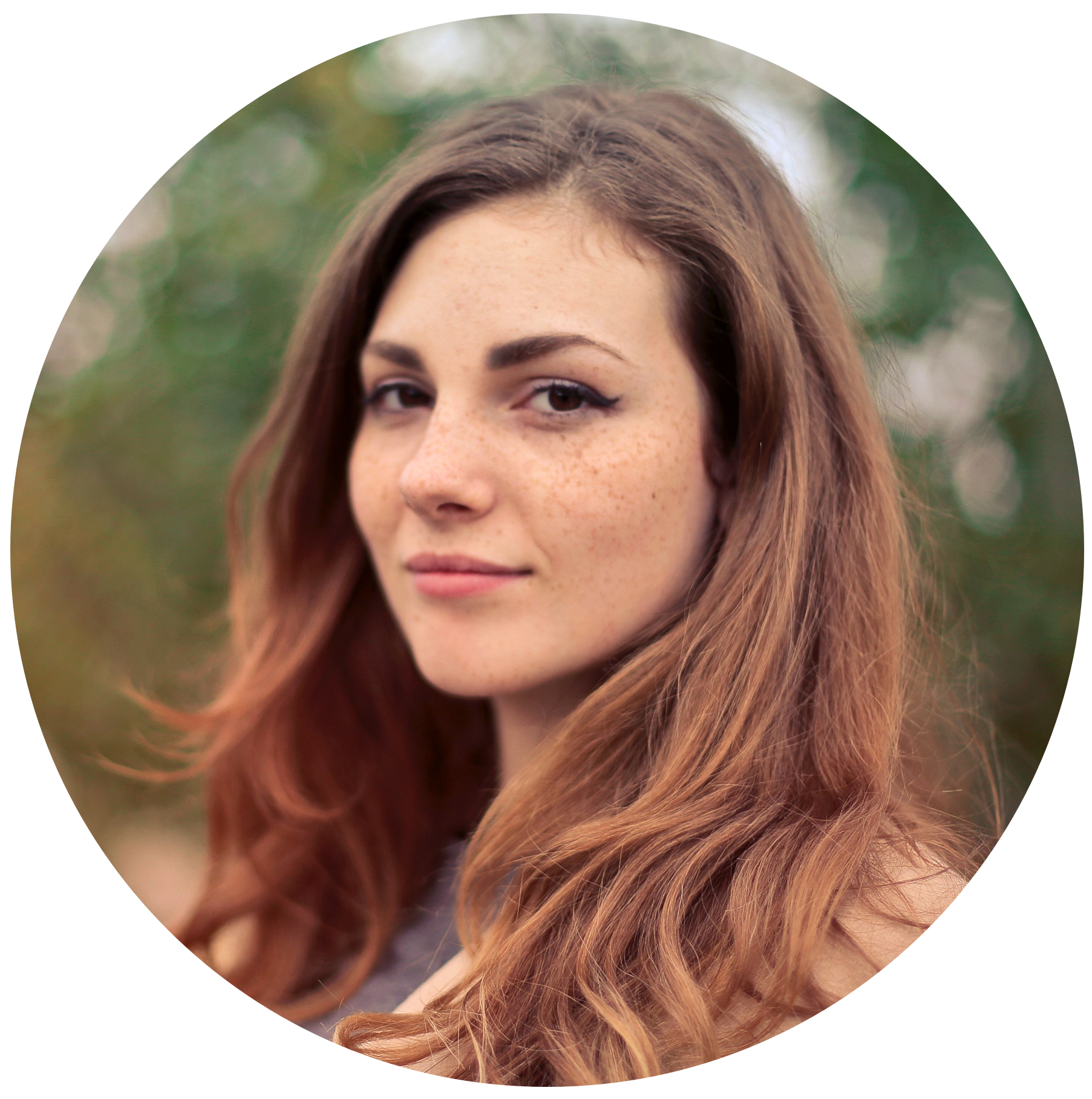 Contact us to get this resolved!
🛠 Use our: Setup service
---
Was this article helpful?
---
What's Next